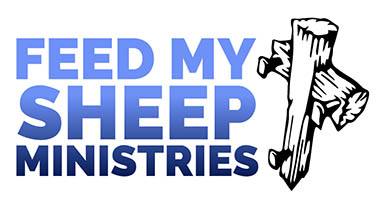 Fresno Food Distribution
Each week Feed My Sheep Ministries serves at 7 drop off locations for food distributions, feeding 1,200 families and the numbers are growing weekly. If you are in need of food, or know someone that is, call Pastor Bruce for more information at: (559)978-5469

We are also looking for volunteers with the food distribution. Contact Pastor Bruce at the same number. The need is great and you will be blessed.

Time for weekly food distribution:
11:00 at Feed My Sheep Ministries Church - 117 E. Lemon, Fresno
---