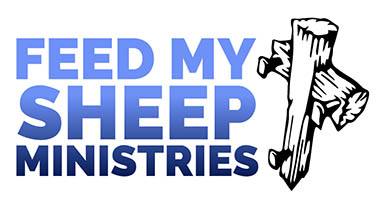 Media
Feed My Sheep Ministries is on KRDU Radio (1130 AM), a Christian radio station in Fresno, California. Come and listen to Pastor Bruce Hood! Our facebook page is a good source for video updates and preaching as well. Like and Join our group to listen to videos on facebook!
Feed My Sheep Ministries on Facebook

* We will be transferring some of the videos to YouTube soon, so come back and subscribe to our channel.
KRDU Radio Schedule

(1130 AM)

Hope in the Midst of the Storm

Saturday

2:00am
5:30am
8:00am
3:30pm
11:00pm

Sunday

5:00am
8:30am
12:30pm
8:30pm
---